On Oahu, people love to complain about Town. Normally, it's people not from Town (a blanket term for the South Shore), but nonetheless, when it comes to Town-surf—it's a trendy thing to do. "It's sooo lully," they complain. "Sooo crowded," they grumble. "Parking was nuts!" they exclaim.
"The water is too brilliantly turquoise, with a temperature not unlike being in mother's womb as a prenatal babe." Or: "The multiple rainbows that shimmer in the residential valleys between precocious, passing showers are distracting in the tube," is another common grievance.
"It's too perfect."
See, we're a little spoiled out here, if you can't tell. Regardless, this recent swell to hit the South Shore — the largest one by far of the summer season — gave even the most Pessimistic Patricks, nothing to complain about.
Come Monday, basically everywhere was cranking. Zeke Lau said he spotted a solid six-foot [Hawaiian (duh)] set mow through the lineup at Kewalos when he arrived that morning. Rare Outer-Waikiki waves like Castles even broke, not to mention a more cherished, unnamed lefthander east of that, which had its windows, tide-depending.
Bowls was…well, Bowls. THE marquee wave of Town and responsible for more Cam-Rewinds of random lucky dawgs getting blown out into the channel than any other wave on the island.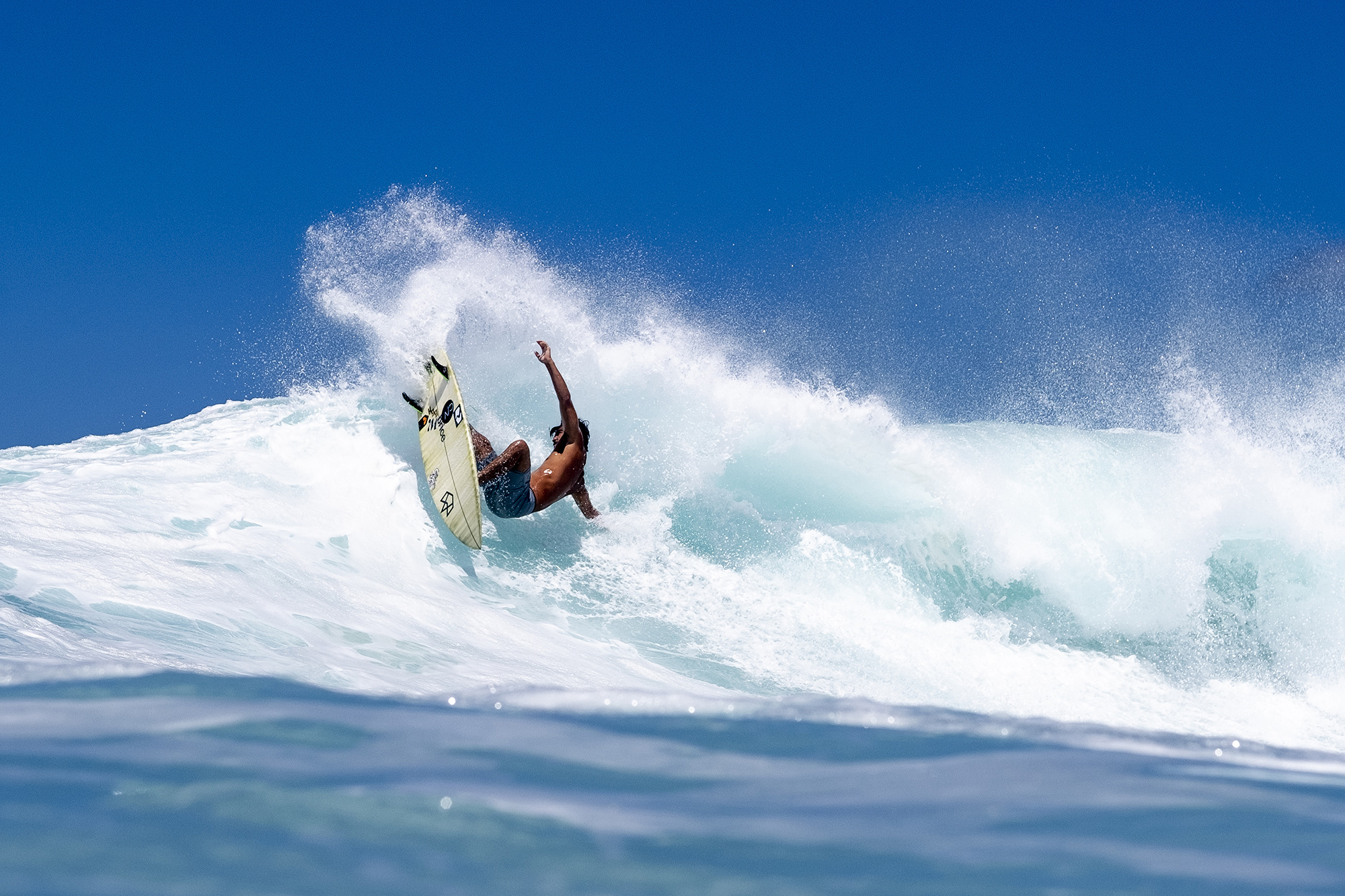 "The strongest swell of the season – thus far – has graced the southern shores of the Hawaiian Islands the past few days thanks to a good looking storm that set up shop a little over a week ago," explained Surfline's Director of Forecasting Kevin Wallis. "This storm came out of the Southern Ocean and took an excellent track as it entered the Pacific with a strong south to north fetch on the east side of New Zealand. Unlike most of the other storms and resulting swells this season – which have been fun but better aimed at zones east of the Aloha state – this storm was aimed quite well at the islands. Furthermore, the low had nice high pressure support on its western flank, generating wind in the 35-50 knot range and seas in excess of 40 feet."
Zeke Lau. Vid: Cole Yamane
As the following images show: surfing Town in the summertime on a solid Southern Hemi should be the reason NOT to complain. Hopefully, the original trend's on the way out.
Also…psst…psst…after the swell declined on Tuesday, Wednesday showed a considerable backup pulse from the SSE. Score!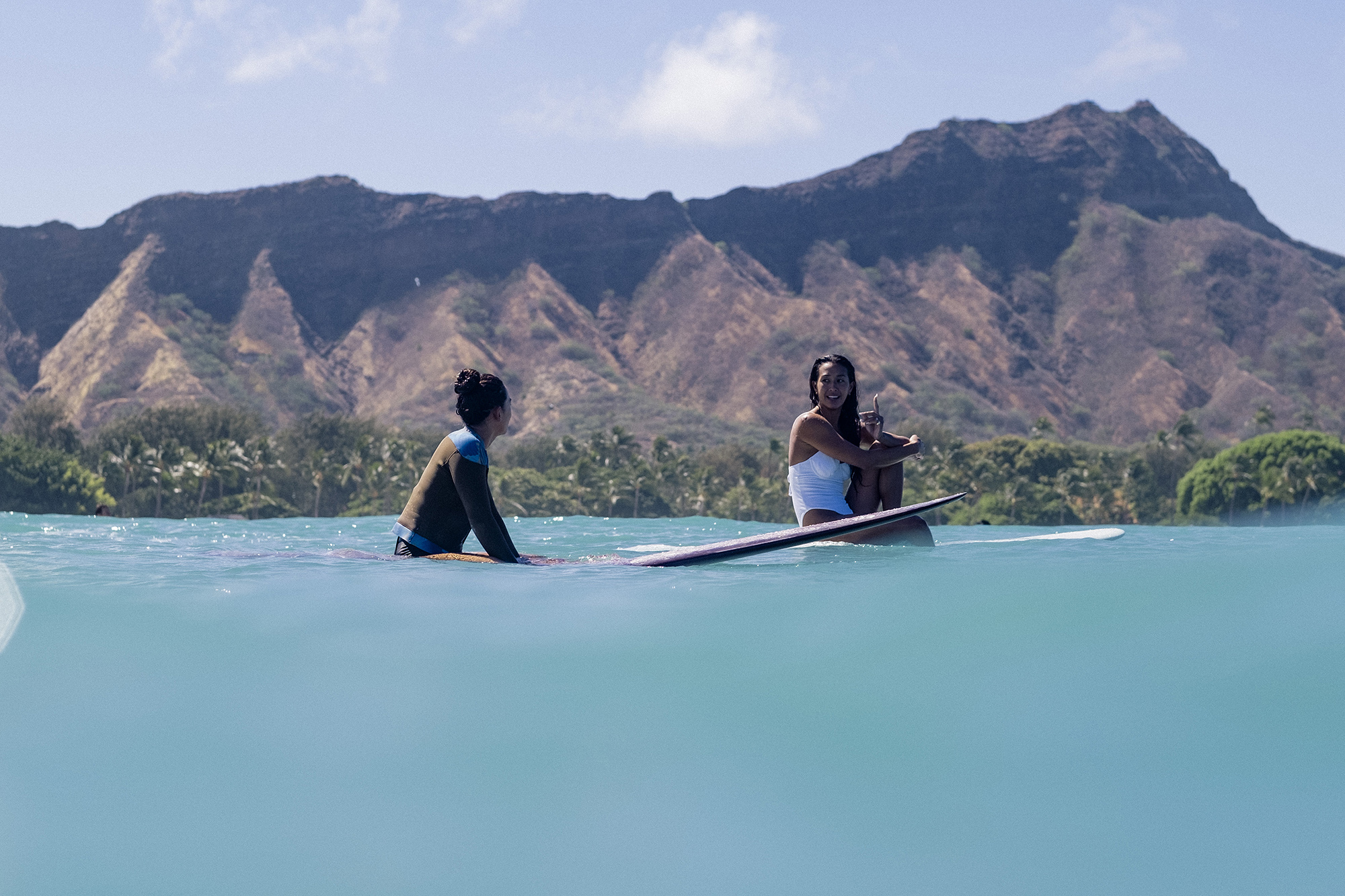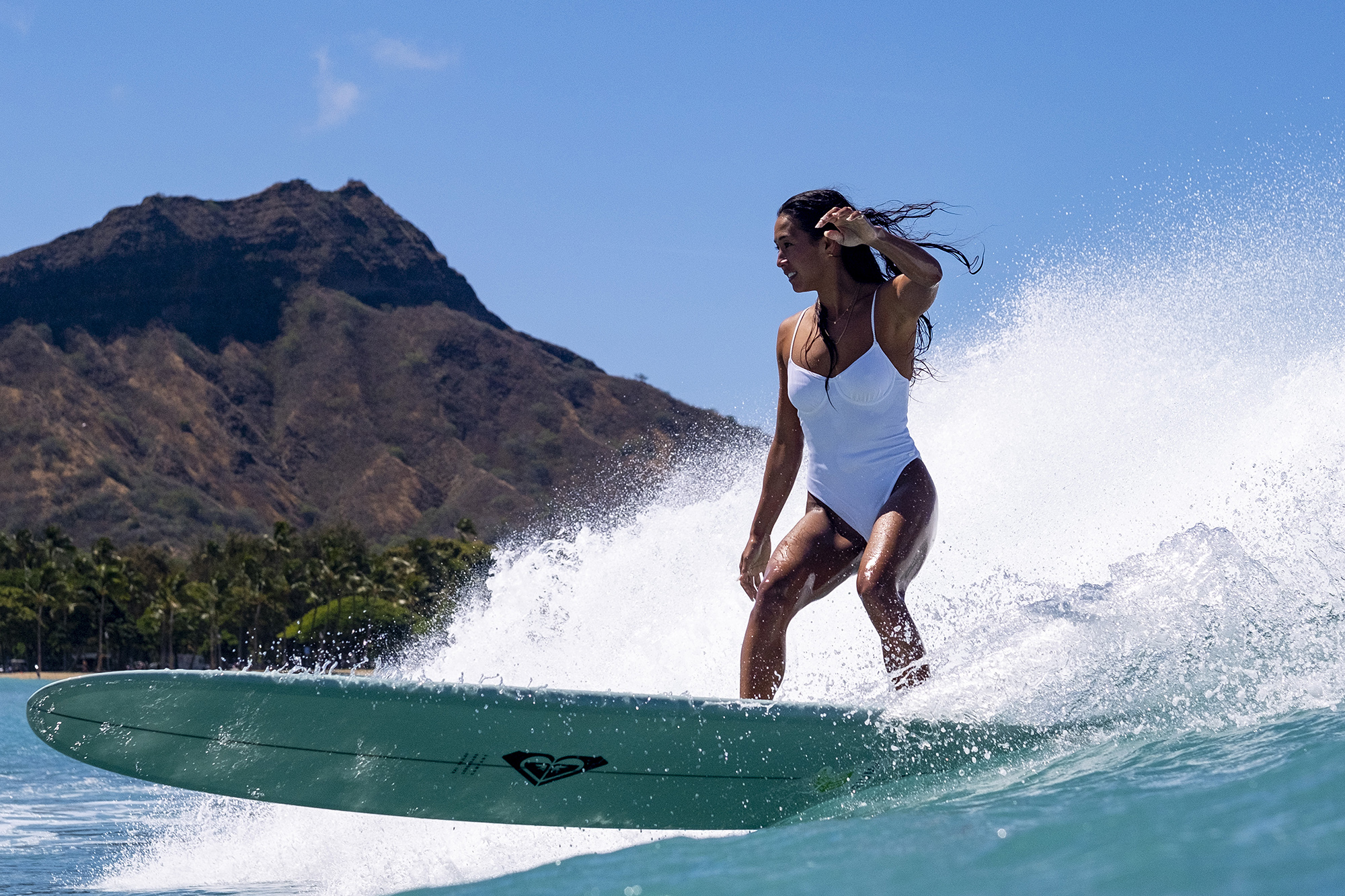 View Live Queens Cam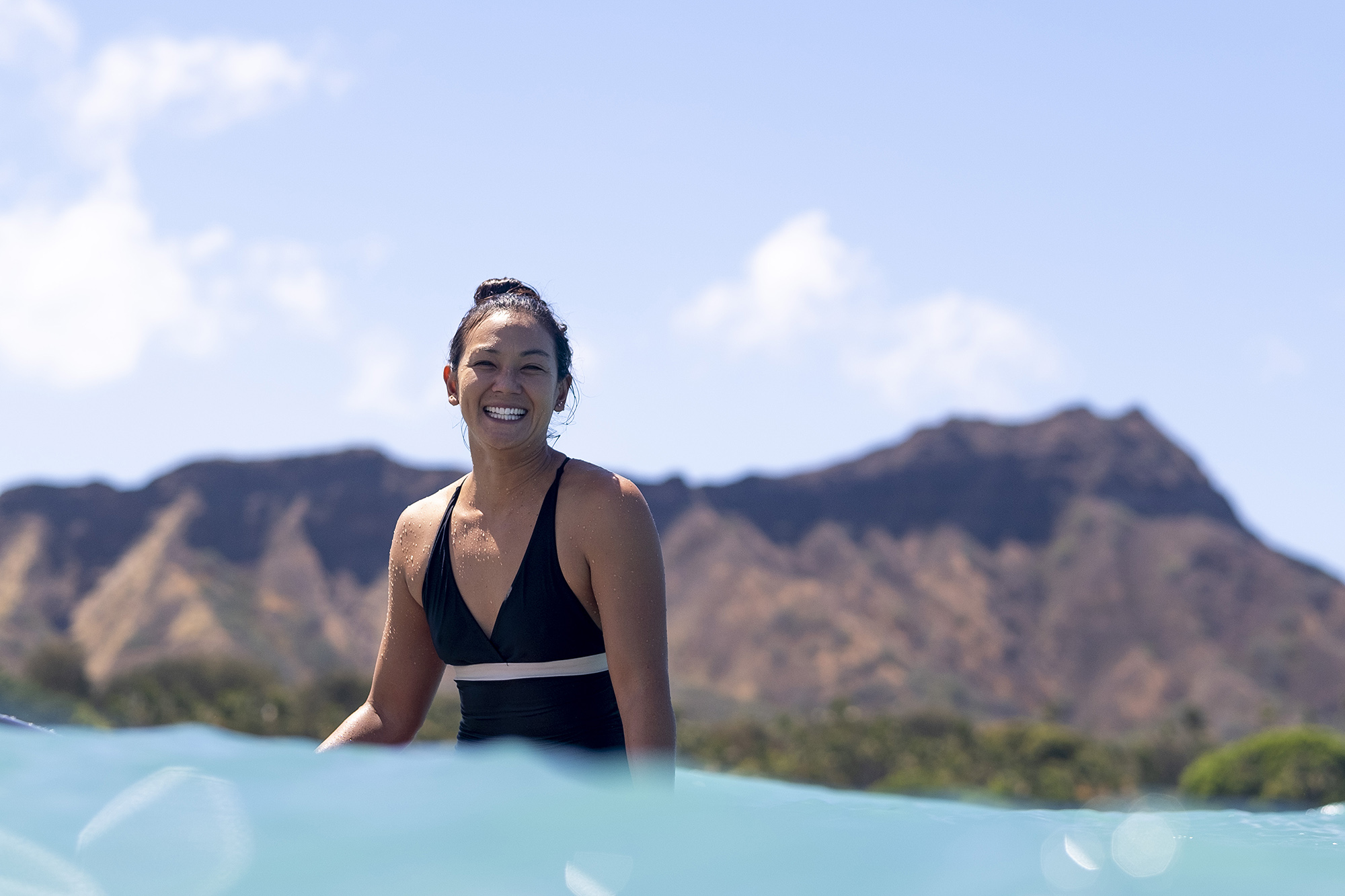 Zeke Lau breaks down the swell. Vid: Beau Flemister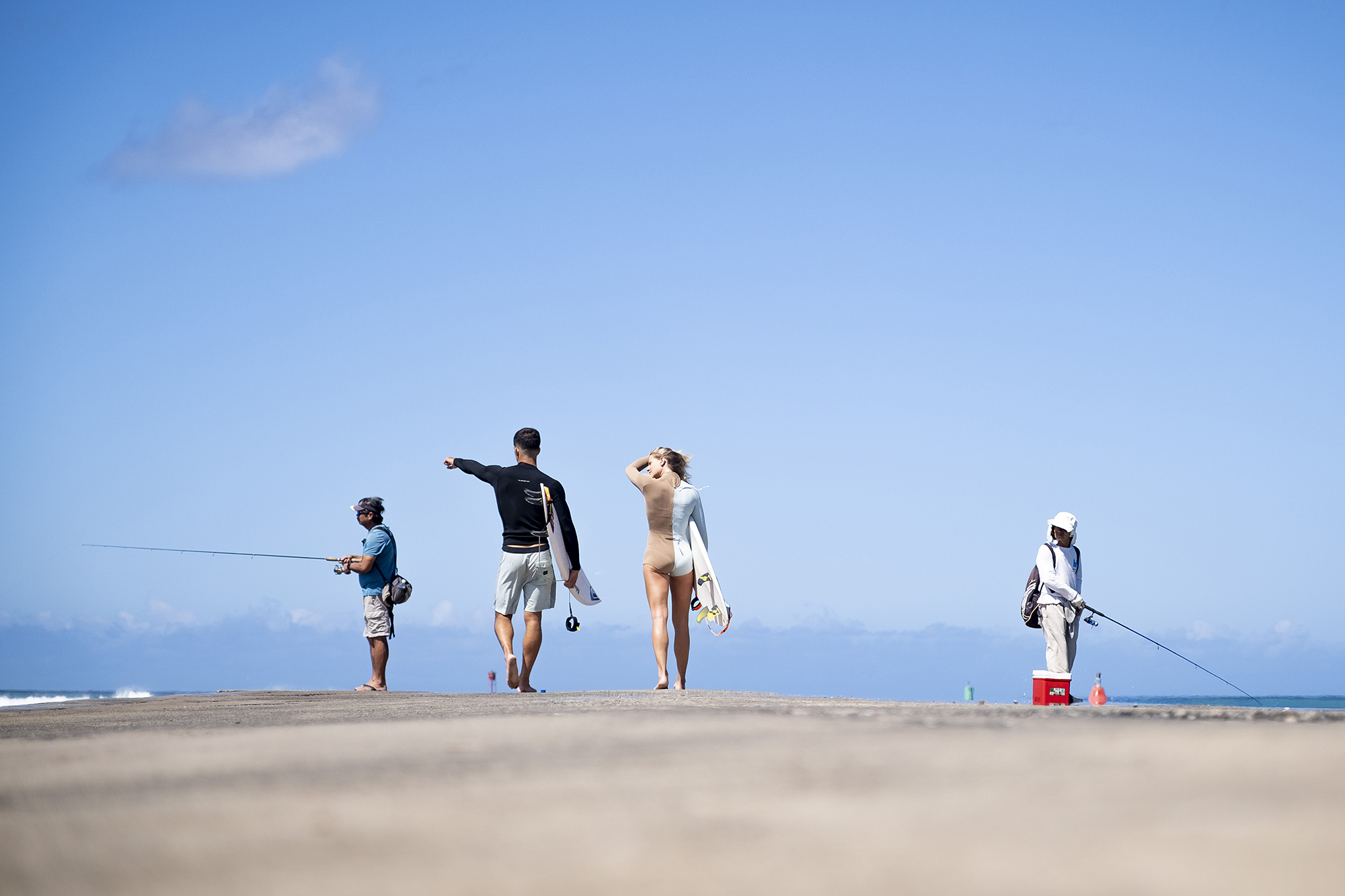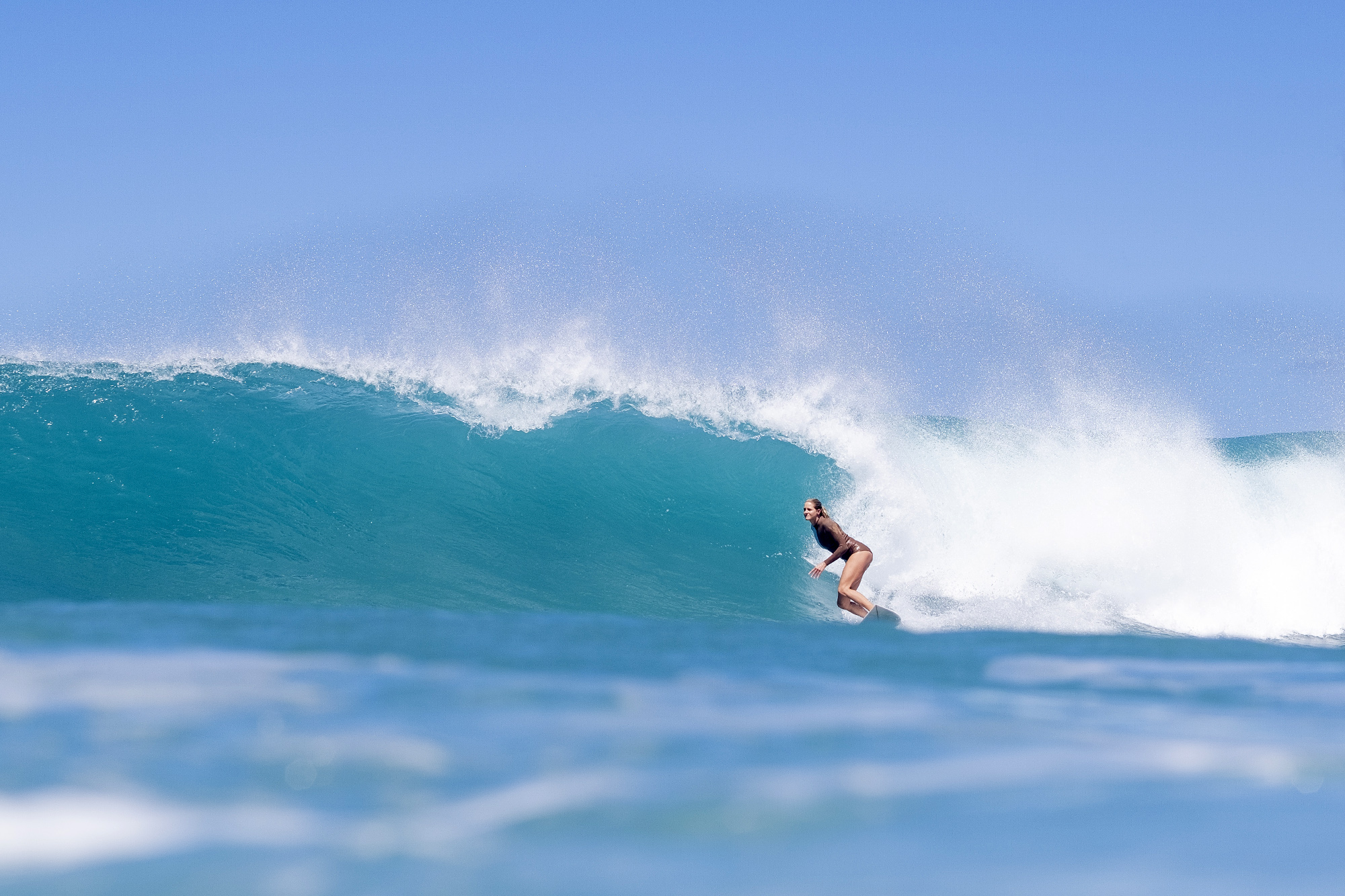 Kaito Kino on Kewalos, and more. Vid: Beau Flemister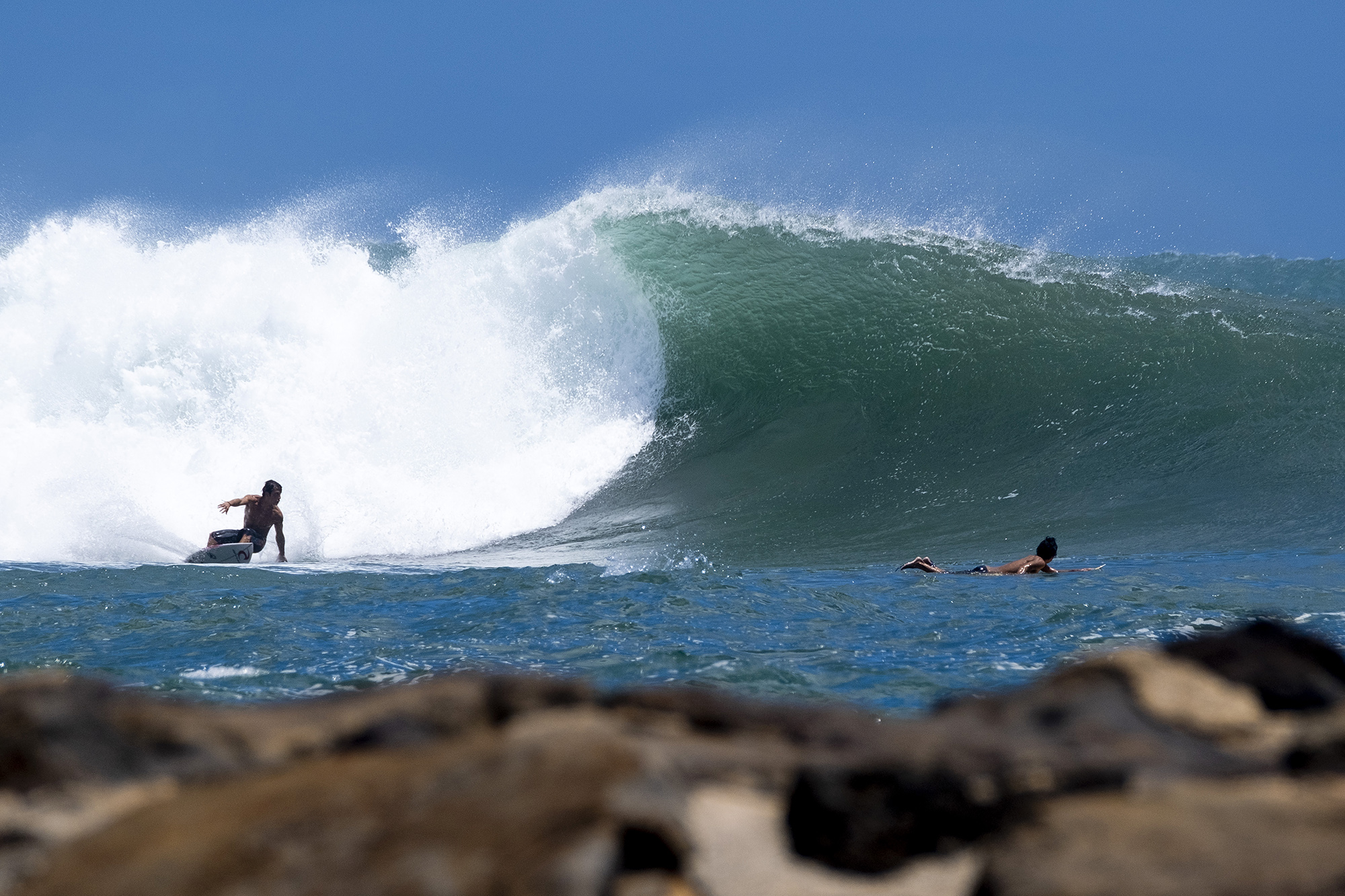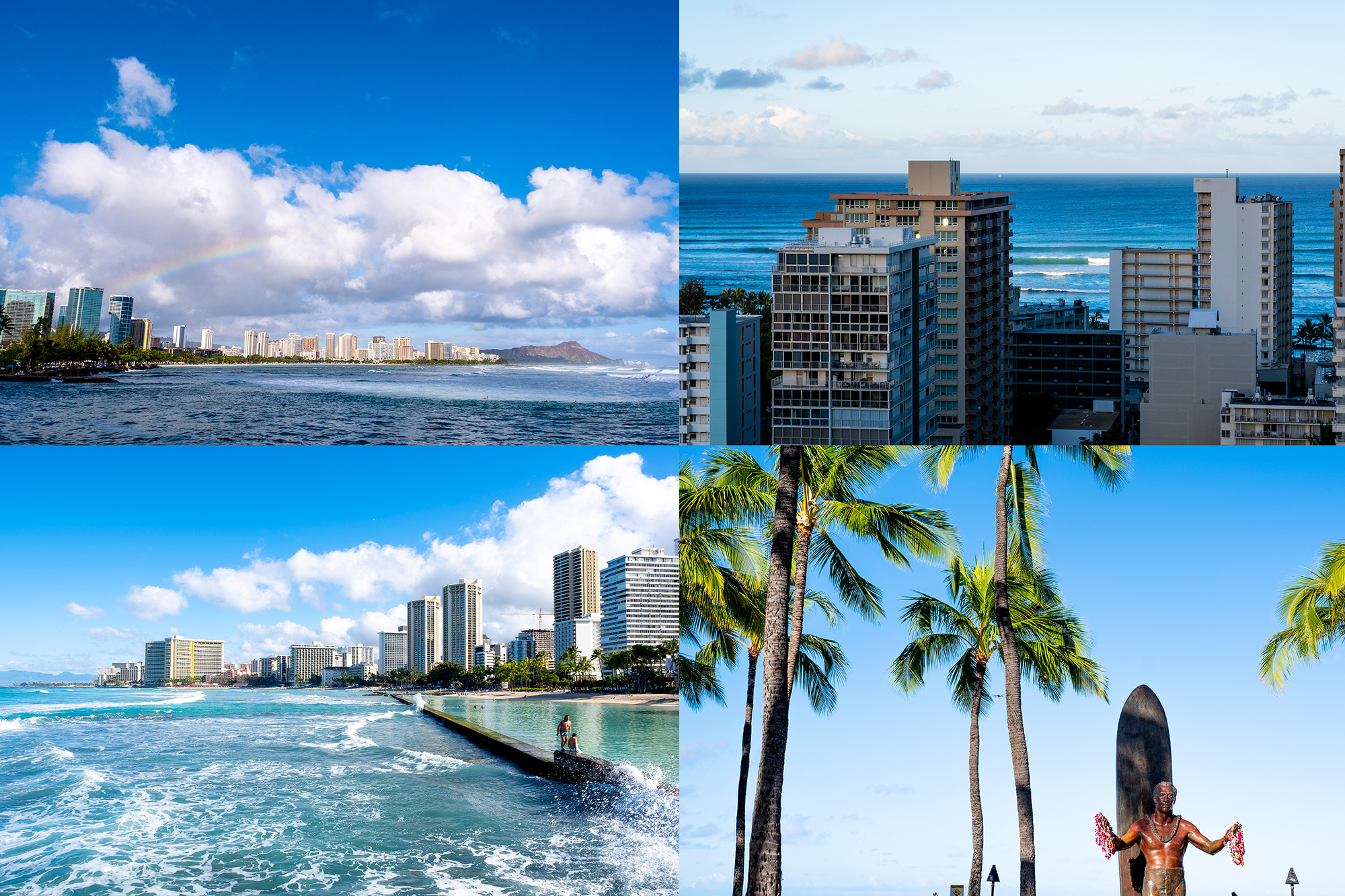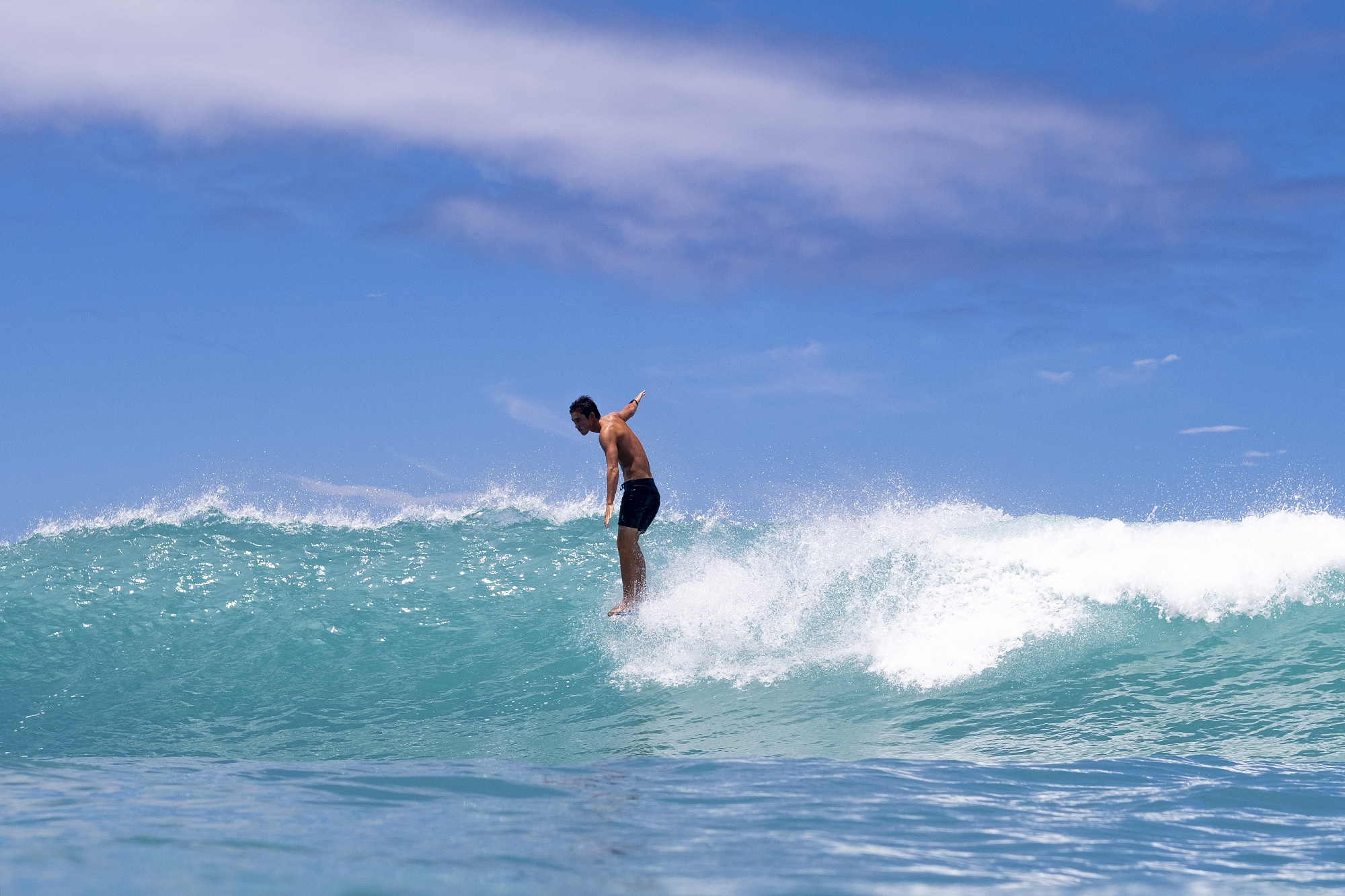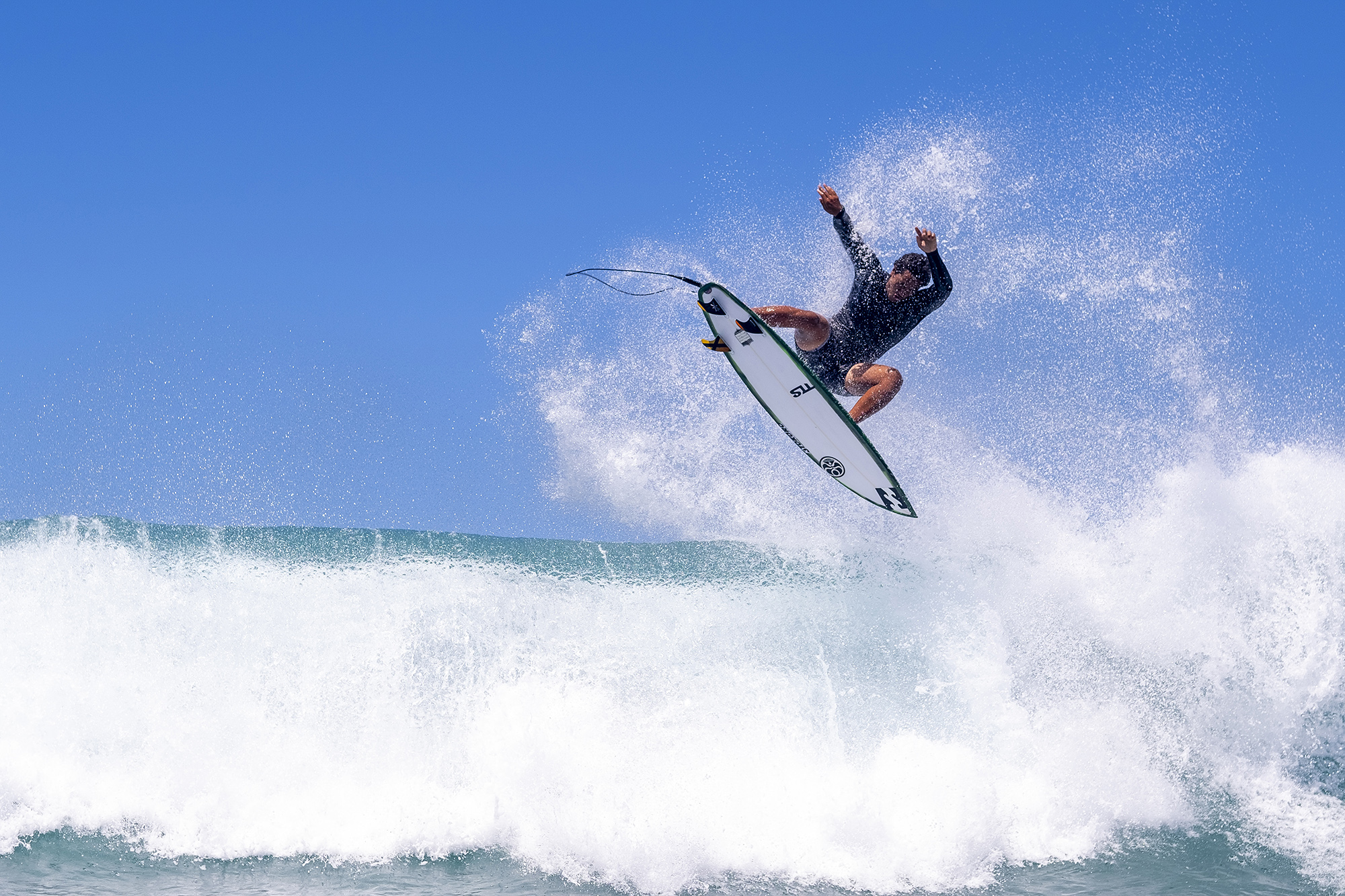 Josh Moniz on why Kewalos is his go-to spot. Vid: Beau Flemister
View: Kewalos Cam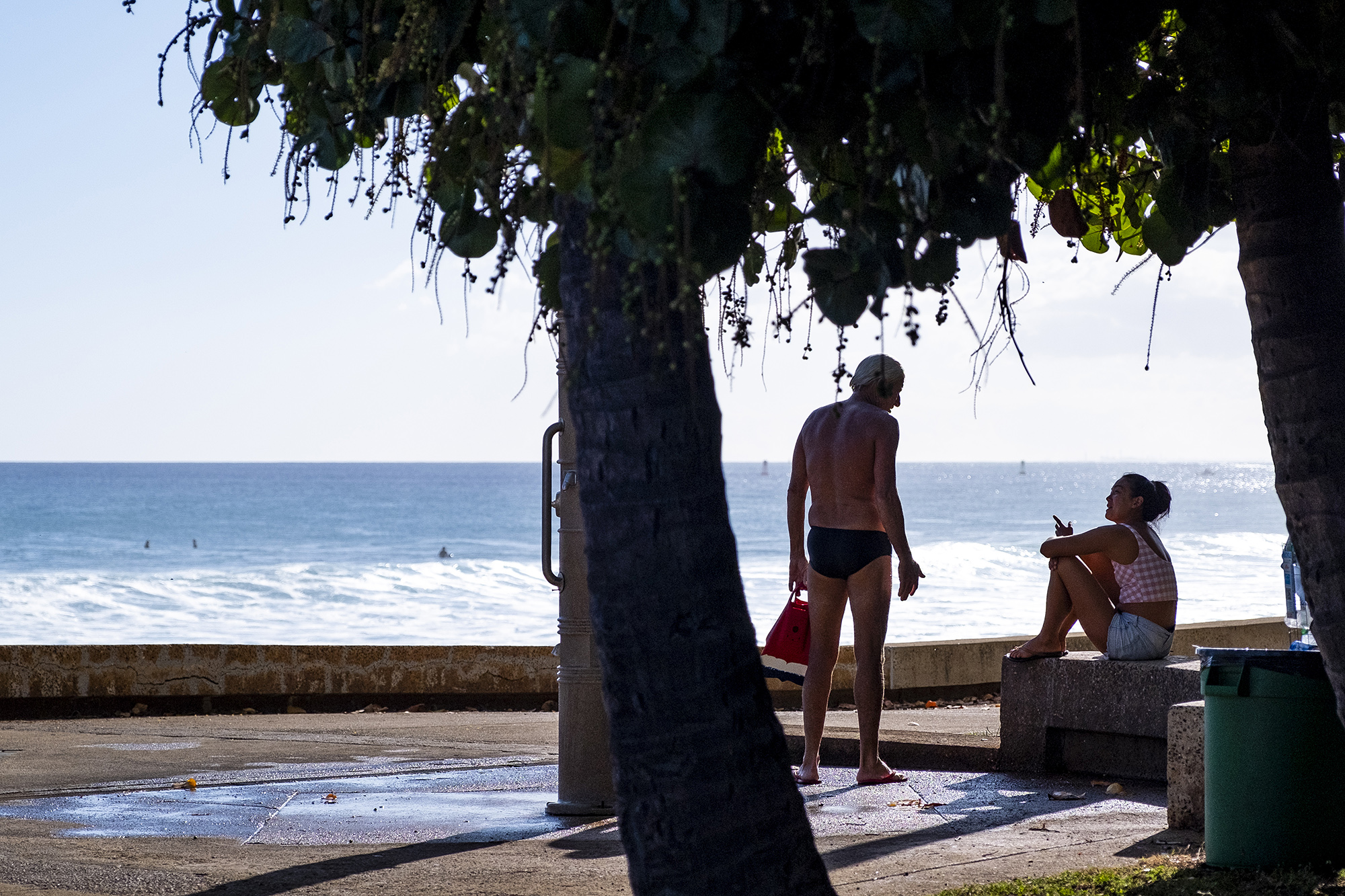 Read More: How Bodysurfing Can Help Your Your Surfing, With Mark Cunningham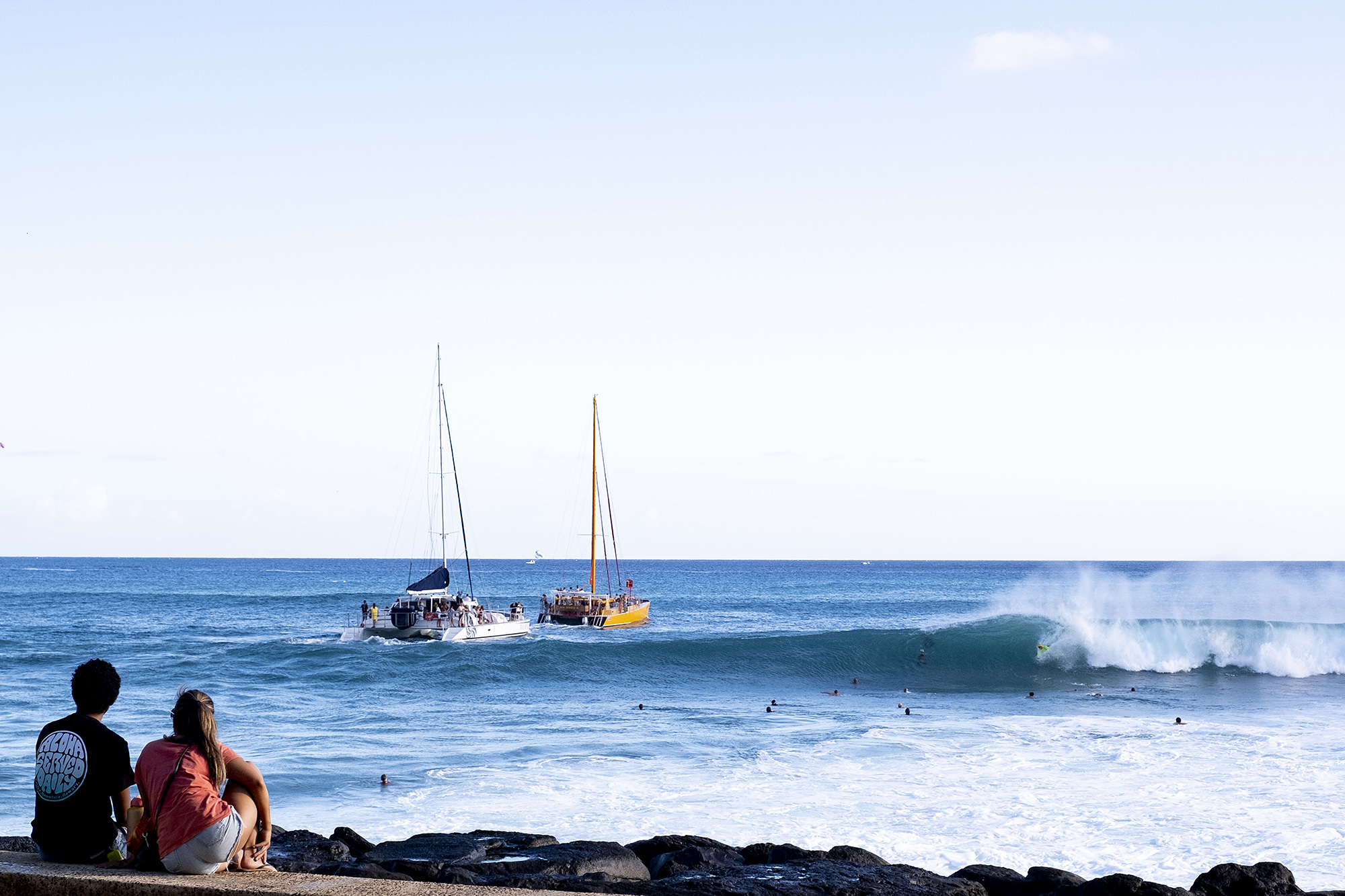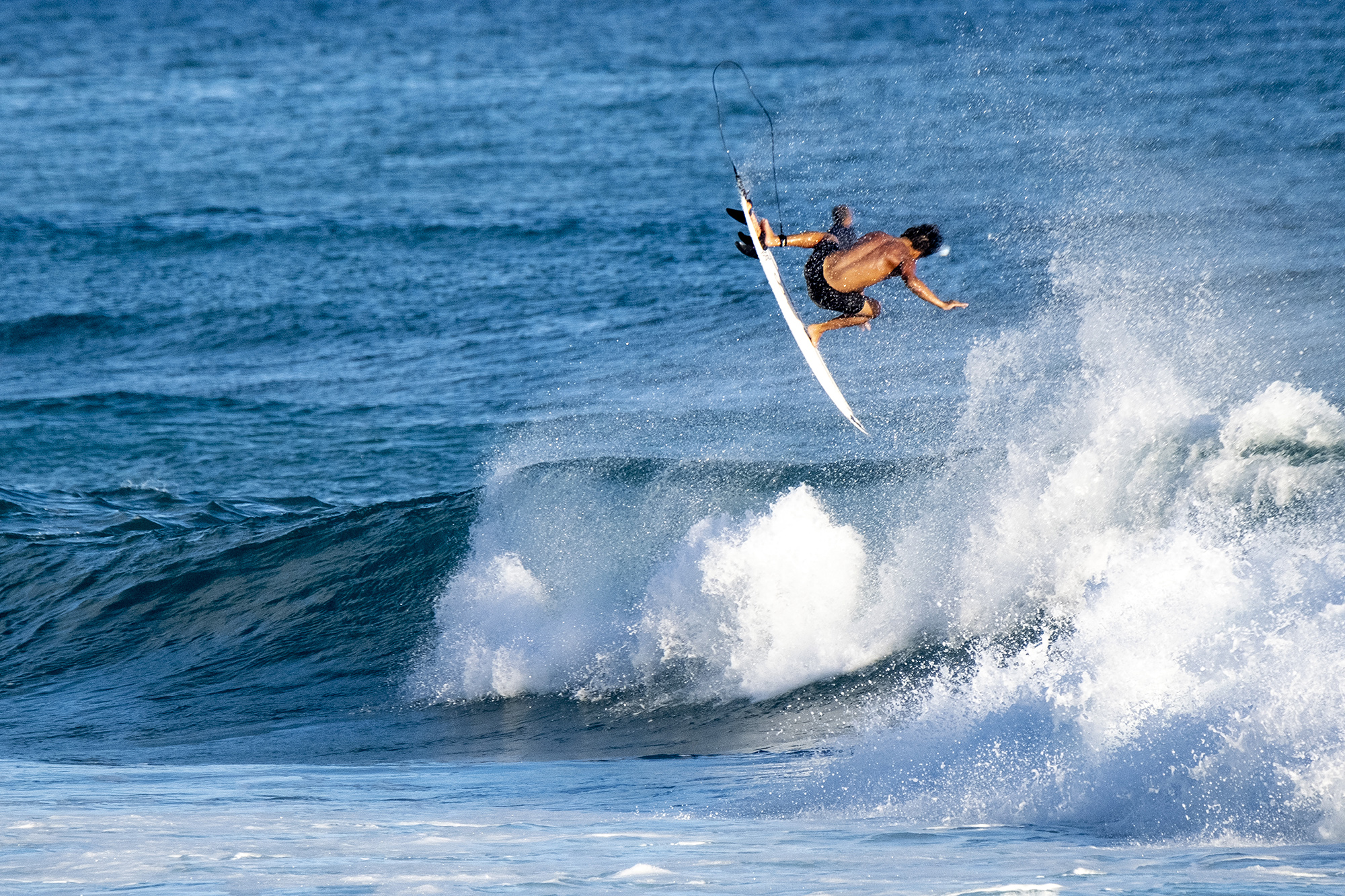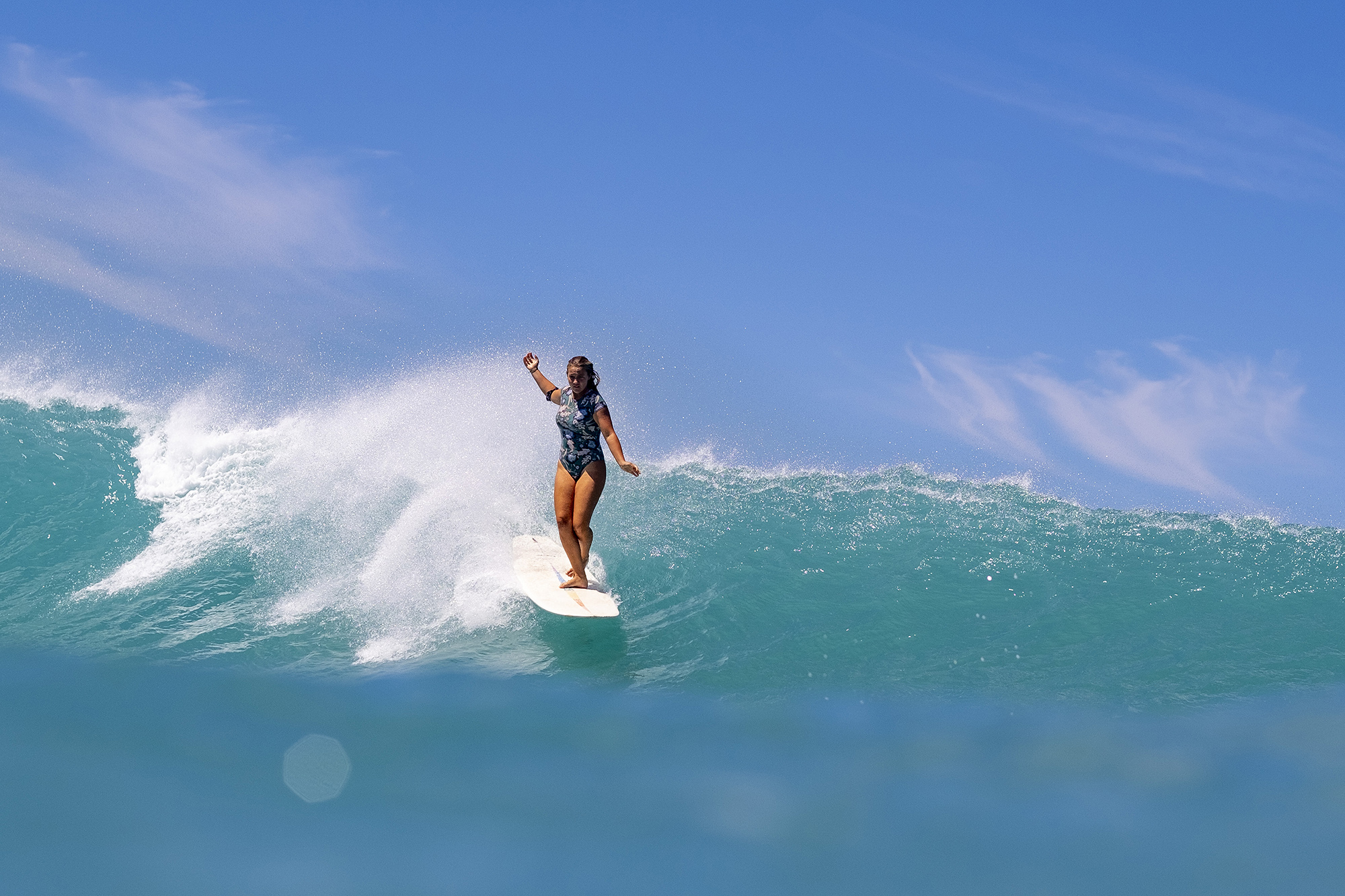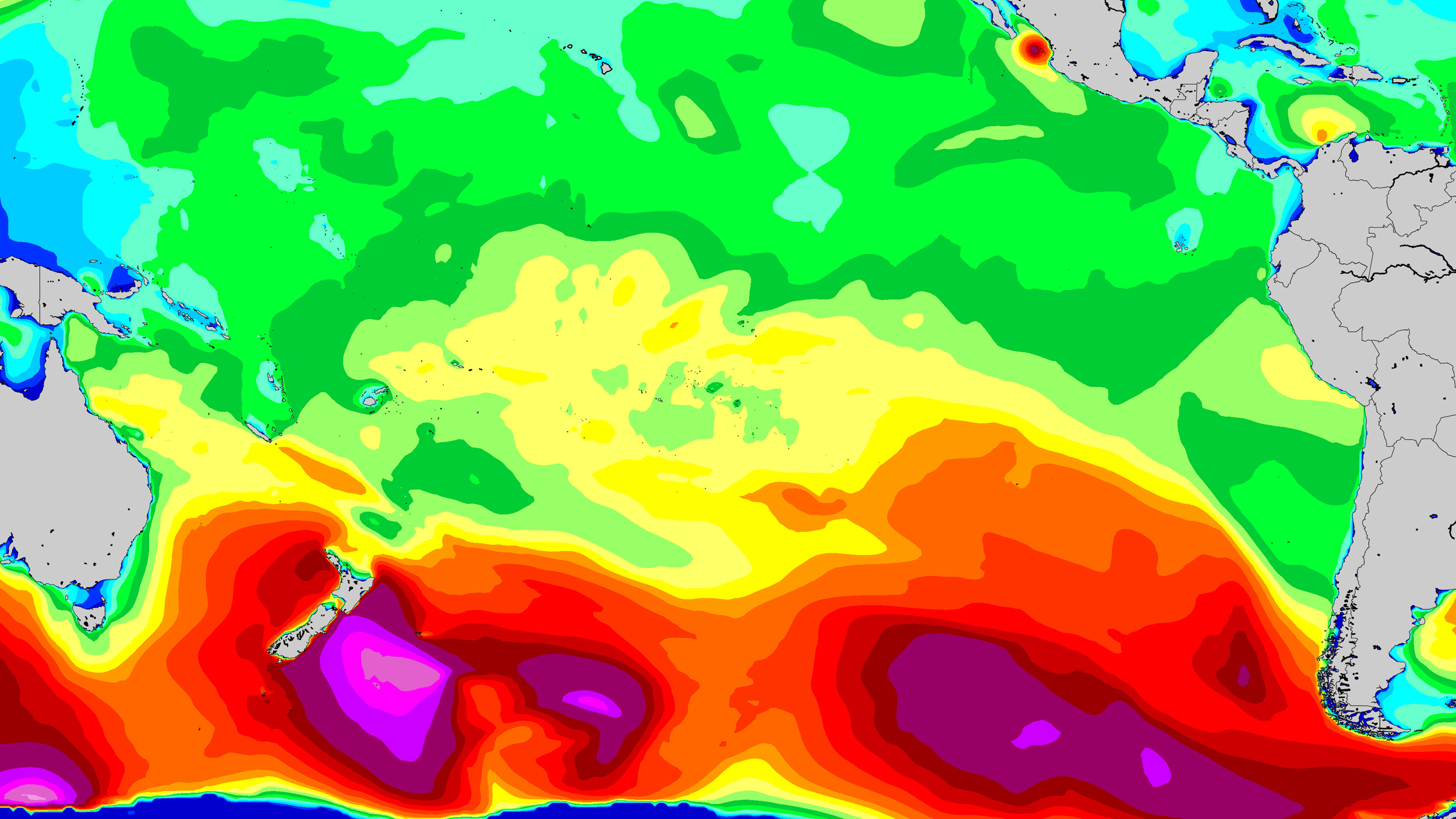 SWELL SIGNATURE
Storm Location and Movement: Strong low pushed out of the Southern Ocean and past New Zealand on an east-northeast track June 28th-July 1st.
Storm Wind: Large area of 30-40 knot wind, with pockets to 50 knots.
Storm Seas: Satellite verified in excess of 40'.
Swell Travel Time: 7-8 days.
Swell Height, Period and Direction: 3-3.5' at 15-17 seconds from the SSW as recorded on the Barbers Point buoy.
Credit: Source link
For more News go to ovanewsblast.com